AthemBio is a privately held company based in RTP NC. We are inventing breakthrough technologies and transforming them into solutions to solve major bioprocessing challenges. Our offerings include innovative automated equipment and accompanying single-use assemblies and services. AthemBio has worked with global customers seen challenges firsthand and learned from past mistakes and successes. We provide simple scalable robust and automated solutions.
Dr. Mehta is the CEO of AthemBio. He is a scientist inventor and global entrepreneur who has over 25 years of diverse experience in biopharmaceuticals cell and gene therapy and vaccines. He is a proven leader who has developed technologies into quality products by effectively outsourcing.
Dr. Mehta developed and commercialized a single-use centrifugation technology and co-founded kSep Systems in 2011. As a CEO he managed kSep Systems predominantly as a virtual company and turned it into a high-growth global business before selling it to Sartorius Stedim Biotech in 2016. He held leadership and scientific positions at KBI Biopharma Johnson & Johnson and Roche. His expertise ranges from R&D to commercial cGMP manufacturing of biologics. Dr. Mehta received his Ph.D. from Brown University and early research experience at the Uniformed Services University of the Health Sciences. He holds several key patents in diverse technologies pharmaceuticals and biotherapeutics.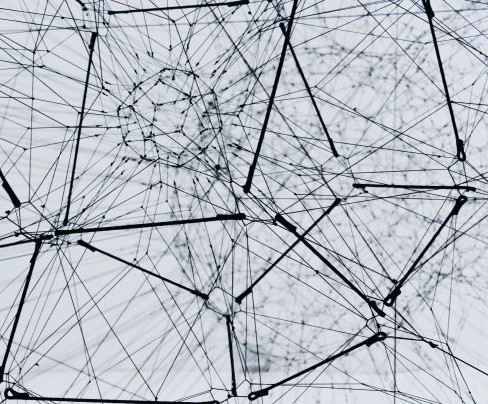 AthemBio works with a network of global experts and outsources to CMOs that have robust infrastructure to support the development and manufacturing of quality products.